Ebuka Obi-Uchendu the Famous BBNAIJA Presenter is at it again-Launches new Tv show
April 14, 2020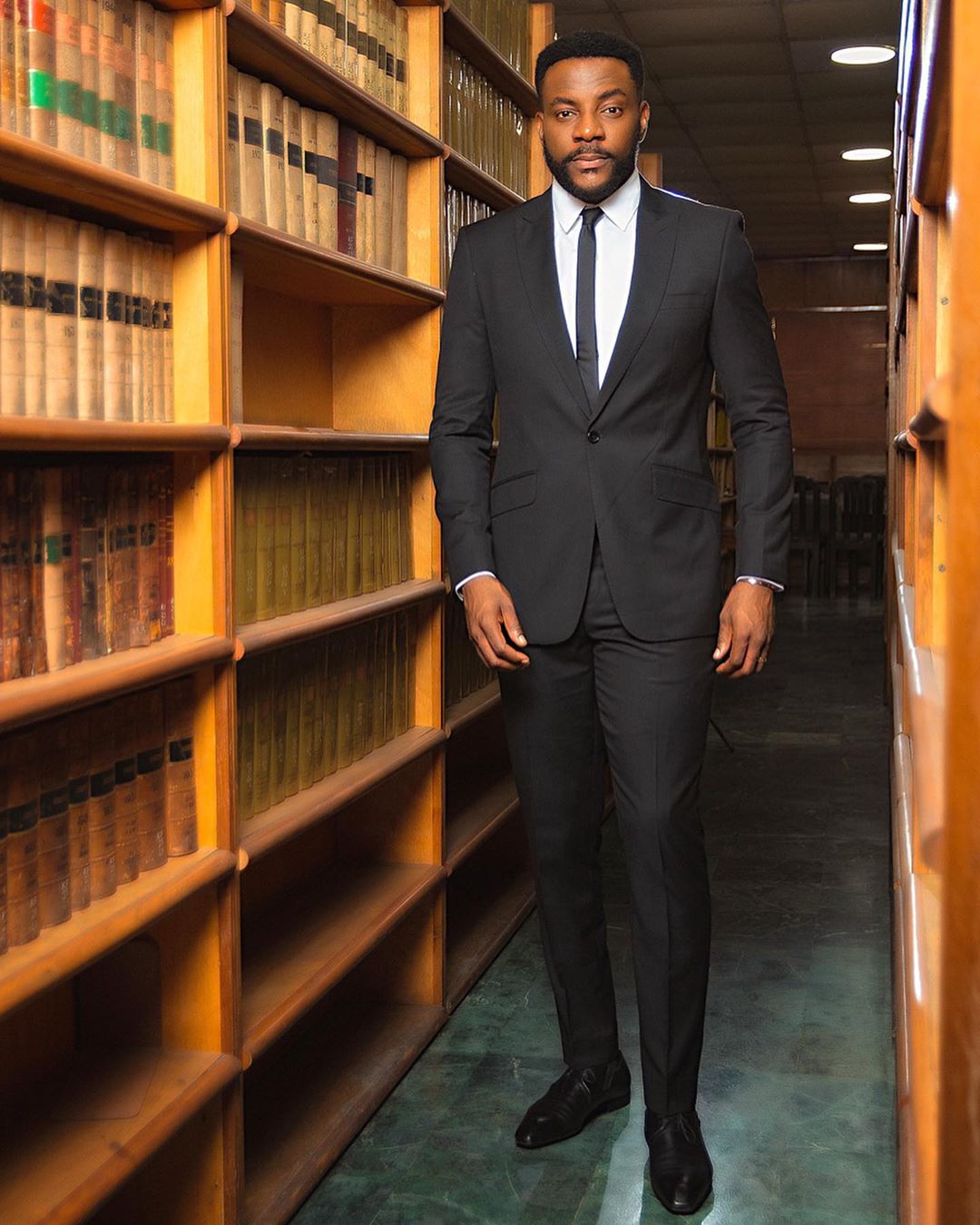 There you go again if you are a lover of screens. There has been a number of enticing Live Tv shows that's been going out lately. BBNaija is one, and the new Ultimate Love show is another.
Interestingly, there's something bigger that's coming your way soon. Your popular BBNaija TV host, Ebuka Obi-Uchendu is at again. He is launching a new TV show titled "Judging Matters".
Taking to his Instagram page, Ebuka explained that the show will capture real cases being judged in court with pure unadulterated Naija drama.
I tell you, this show promises to be interesting, captivating, intriguing and eye-opening. Anticipate.